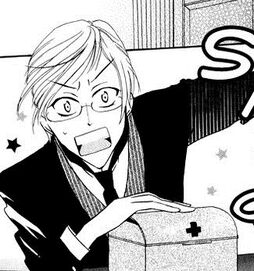 Neil is Livius's butler. He provide several important information to Nike in the beginning of the story. He often accompany Livius during his travels.
Neil is Livius's butler. He seem to understand Livius and he cares about him a great deal. He often serve as Nike's tutor.
Personality
Edit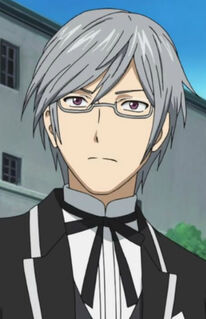 He's caring and appears as a father figure almost, to Livius. He also cares about Nike and trust her considering he told her about Livius's past. Neil is also very loyal, considering that Livius allows him to stay near him and accompany him to other places. Neil often appears in the manga usually looking for Livius or accompanying him and sometimes Nike to foreign countries.
As shown in several episodes, Neil is also strict to traditions.
Ad blocker interference detected!
Wikia is a free-to-use site that makes money from advertising. We have a modified experience for viewers using ad blockers

Wikia is not accessible if you've made further modifications. Remove the custom ad blocker rule(s) and the page will load as expected.