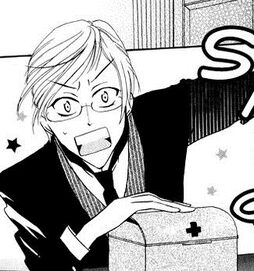 Neil is Livius's butler. He provides some important information to Nike at the beginning of the story. He often accompanies Livius during his travels.
Neil is Livius's butler. He seems to understand Livius, and he cares about him a great deal. He often serves as Nike's tutor.
Personality
Edit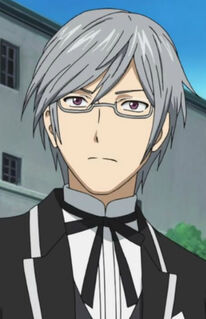 He's caring and appears as almost a father figure to Livius. He also cares about Nike and trusts her, considering he told her about Livius's past. Neil is also very loyal, and so Livius allows him to stay near him and accompany him to other places. Neil often appears in the manga usually looking for Livius or accompanying him and sometimes Nike to foreign countries.
As shown in several episodes, Neil is strict about following tradition.